Your Performance
Marketing Manufaktur
Holistic performance marketing for sustainable sales growth and efficient employee recruitment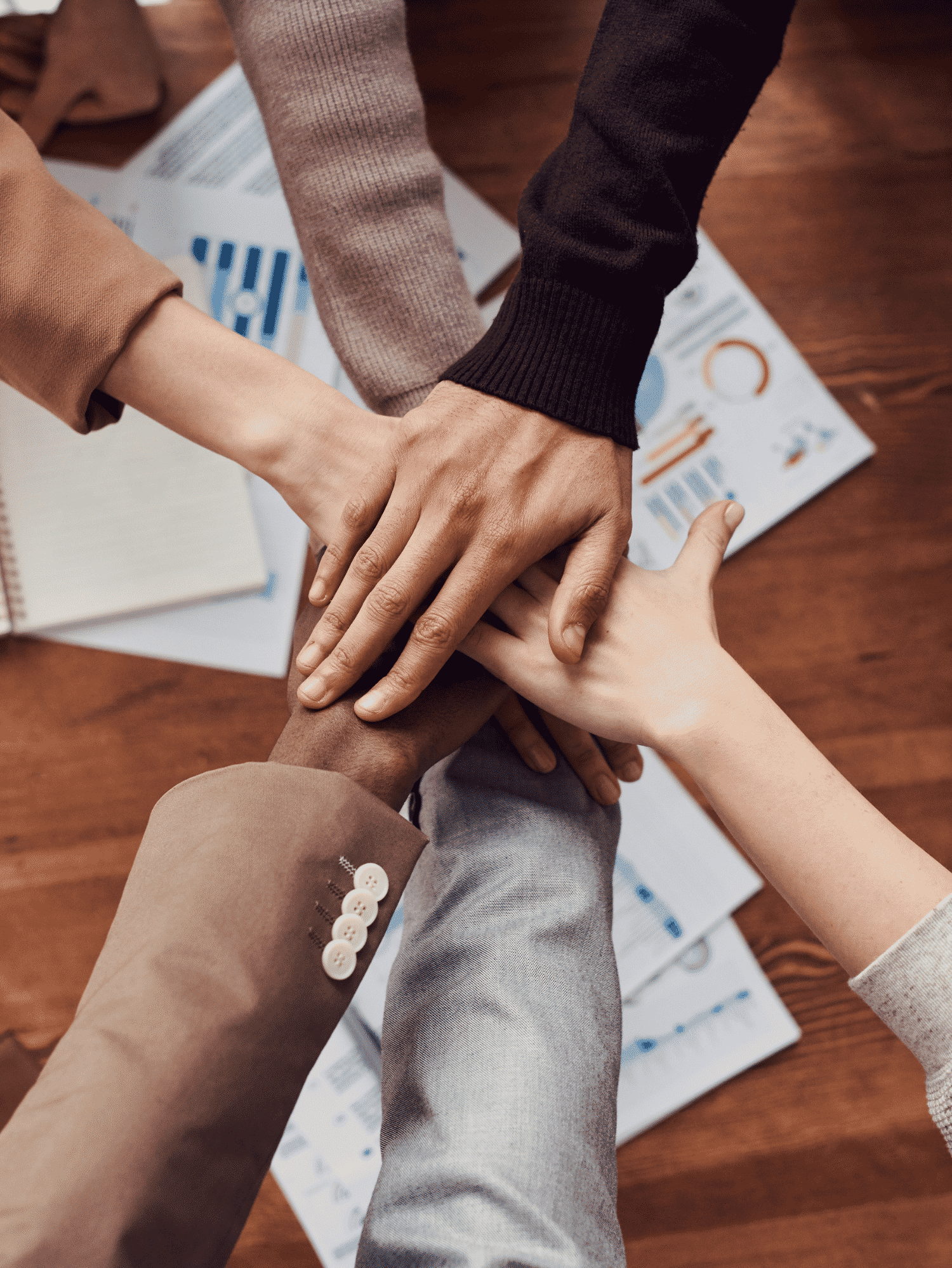 We are your marketing team
We are a performance marketing agency from the picturesque Saarland and have focused on holistic performance marketing strategies.
But we do not see ourselves as external agency service providers. We work closely and directly with our clients. 
That's why we see ourselves as your performance marketing team.
We analyse the appearance of your company and develop a holistic online marketing strategy.
We love paid advertising on social media platforms. No matter which platform, whether Facebook, Instagram or Linked In.
For us, search engine advertising is the perfect complement to social media marketing. The result is holistic marketing.
Website, landing page & funnel
The high-quality and professional appearance of your company is the focus of a holistic marketing strategy.
We optimise and automate all digital processes in your company as far as possible for smooth workflows.
Correct tracking and traffic analysis are the backbone of a successful performance marketing strategy.
The Online Marketing Machine
Online marketing is like a machine consisting of many small cogwheels.

If one of these cogs is not running smoothly, then the whole machine is no longer working properly.
We are experts in identifying and fixing such problems.
What can you expect? - Simply more!
With our marketing strategy, your company will become permanently more visible on the internet.
Through holistic performance marketing you gain more leads and increase your sales.
An employer branding strategy helps you fill vacancies quickly and efficiently. 
In the long term and sustainably, our holistic performance marketing strategies contribute to the growth of your company. Your company becomes more visible, you get more leads and your turnover increases.
Therefore, there is only one way: Up!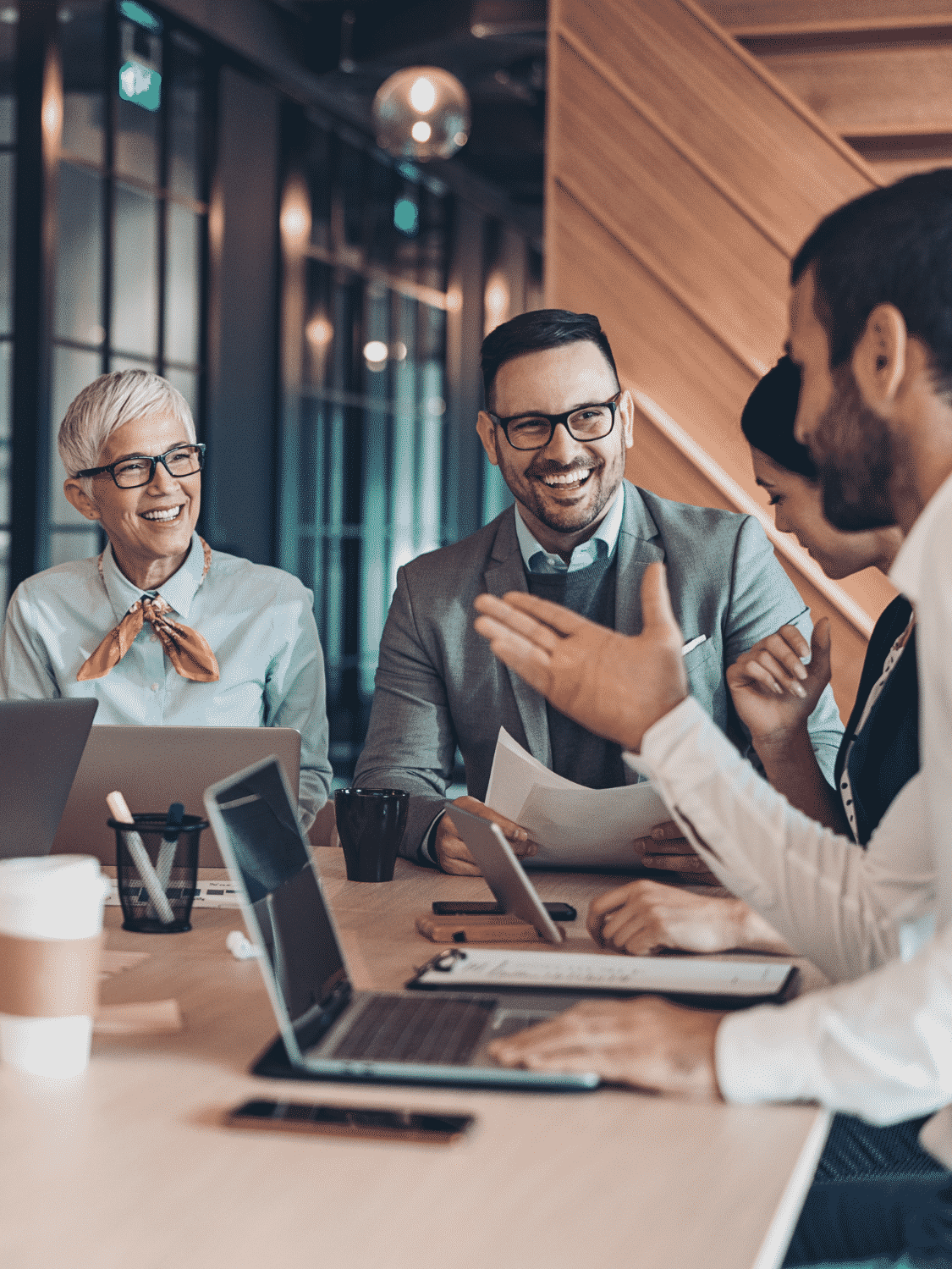 I am very satisfied with the work of Rising Vision. I enjoyed the cooperation very much and the work is really very professional.
We look forward to your project
Just drop us a line and we'll get back to you personally shortly.
© 2021 Rising Vision. All Rights Reserved.